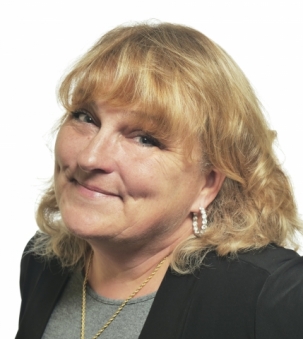 Donna Watson
Broker
Sutton - Choice Real Estate Inc. Brokerage - Midland
Donna Watson is passionate about helping others achieve their real estate goals and dreams.
As a single mother of 2 grown men now, Donna worked tirelessly over a 7-year period to achieve her goal of purchasing a home for her boys. She understands the importance of dedication, hard work, faith, and hope! Her love of community and family is endearing which is why she volunteers at the Tay Community Policing Committee.
The skills and award-winning service that Donna gave to the moving industry for almost twenty years, she brings to her career selling homes, recreational, and investment properties in the Georgian Bay area. With the desire to provide the best service possible, Donna diligently tackled all the required courses to attain her Broker's license in 2020. Congratulations, Donna!
Whatever your interest in real estate, you can be sure that Donna with do her utmost to represent you with honesty and integrity. You will love her friendly, caring manner and know that your best interests are at the heart of all her efforts.
Sutton – Choice Real Estate Inc., Brokerage is honored to welcome Donna to our team.
Reach out for a chat, you will be glad you did!
Donna can be reached at 416-895-4219
dwatson@sutton.com
www.donnawatson.ca